Posted by Taz Taz on

"

We appreciate so many of you get super excited for our Flash Sales! We can only thank you for your support - it honestly means the world to a small business.

 But whether you're a seasoned Flash Sale Shopper or this is your first Flash, here are our top tips for securing your Flash Sale Haul…"
Posted by Taz Taz on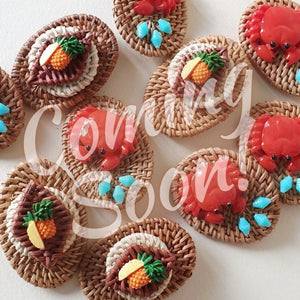 "Our next Big Friday Night In has been announced! Tune in on 28th August at 8pm (BST) to find all new designs & restocks of some bestselling styles - including..."
Posted by Taz Taz on
"And there's so many hotspots to strut your stuff this December. Here's a quick rundown of a few of the best NYE party spots..."
Posted by Taz Taz on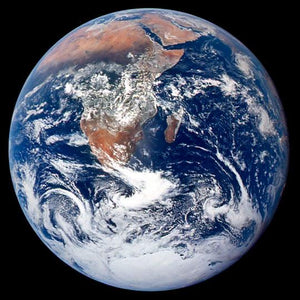 "You may have noticed we've started to reduce the amount of non-recyclable packaging we use to get those pretties to your door. If you didn't then - GOOD! That means we're like stealthy environmental ninjas with biodegradable bags." NOVEMBER UPDATE inside!