Posted by Taz Taz on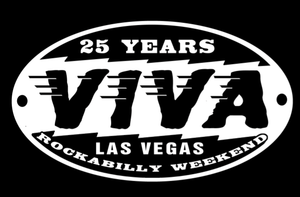 "If you're heading out for the Weekender how would you like to make this year's VLV one that you & your crew will remember for a lifetime?"
Posted by Taz Taz on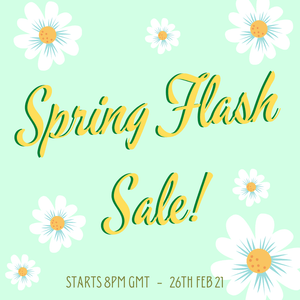 "With so many new styles coming this year (more on that in a moment!) we're clearing our shelves. With up to 50% on most lines and even more on others!"
Posted by Taz Taz on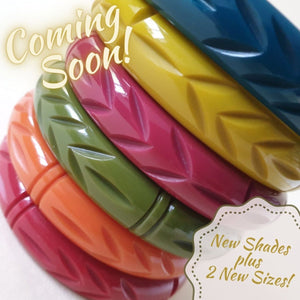 We truly believe that Every Body Deserves to Feel Fabulous, so we wanted make sure we were coming through on that promise...
Posted by Taz Taz on
"Rather than feeling caged in by the cold, we're taking advantage of the cozy times to appreciate how far we've come in January alone..."
Posted by Taz Taz on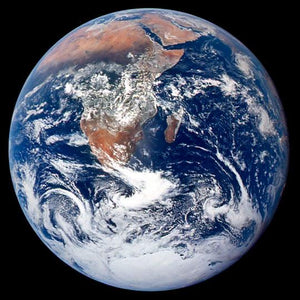 "You may have noticed we've started to reduce the amount of non-recyclable packaging we use to get those pretties to your door. If you didn't then - GOOD! That means we're like stealthy environmental ninjas with biodegradable bags." NOVEMBER UPDATE inside!
---