Posted by Taz Taz on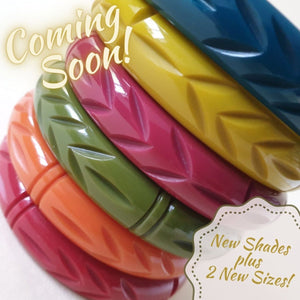 We truly believe that Every Body Deserves to Feel Fabulous, so we wanted make sure we were coming through on that promise...
Posted by Taz Taz on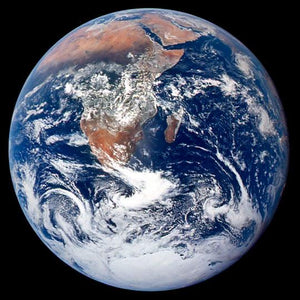 "You may have noticed we've started to reduce the amount of non-recyclable packaging we use to get those pretties to your door. If you didn't then - GOOD! That means we're like stealthy environmental ninjas with biodegradable bags." NOVEMBER UPDATE inside!