Posted by Taz Taz on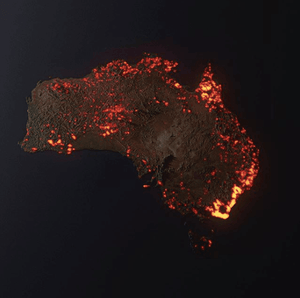 We all know the terrible plight of the animal and human tragedy taking place in Australia since the fire season started in late July 2019. If you want to find the latest information on what's happening, just click HERE. Here at B&C we want to make it as easy as possible for all you Beauties to offer what you can to help... AND as an added bonus - we want to give you a chance to snag some goodies for yourself! Read on for more details. Firstly, we've piled together this little list of charities we'd love you to help; Wires...
Posted by Taz Taz on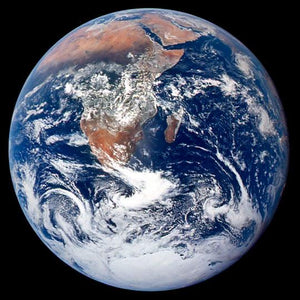 "You may have noticed we've started to reduce the amount of non-recyclable packaging we use to get those pretties to your door. If you didn't then - GOOD! That means we're like stealthy environmental ninjas with biodegradable bags." NOVEMBER UPDATE inside!