Posted by Taz Taz on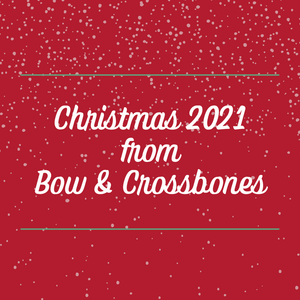 Explore Christmas from B&C!   Take a wander through a seasonal selection of vintage-style goodies! Featuring our Ella Snowflake Hoop, Candy Cane and Festive Wreath Earrings. Along with brand new pearlescent Lucie Bangles in Candyfloss Pearl and Peppermint Pearl plus classic Pearl now with matching Lucie C-Hoop Earrings. In super exciting news, our Grace Confetti Lucite range is BACK! Now in 4 fabulous shades, Atomic Gold, Evergreen, Celestial Silver and Garnet Red.   Shop the whole superb collection HERE. xoxox
Posted by Taz Taz on
" This is all well and good, but what if your favourite character isn't from Disney? And what if your fashion style of choice is vintage and proud? That's where Pinupbounding steps in!"
Posted by Taz Taz on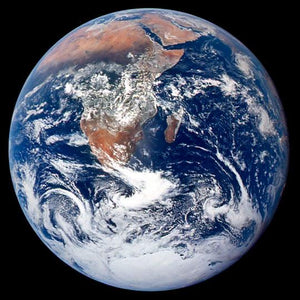 "You may have noticed we've started to reduce the amount of non-recyclable packaging we use to get those pretties to your door. If you didn't then - GOOD! That means we're like stealthy environmental ninjas with biodegradable bags." NOVEMBER UPDATE inside!
Posted by Taz Taz on
"
Our competition to win a £100 Bow & Crossbones Goodie Bag has come to a close. We are pleased to announce that our winner is..."