Posted by Taz Taz on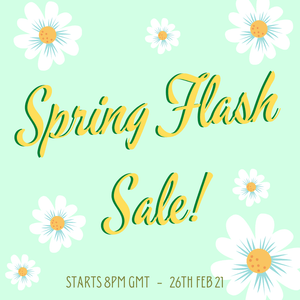 "With so many new styles coming this year (more on that in a moment!) we're clearing our shelves. With up to 50% on most lines and even more on others!"
Posted by Taz Taz on

"

We appreciate so many of you get super excited for our Flash Sales! We can only thank you for your support - it honestly means the world to a small business.

 But whether you're a seasoned Flash Sale Shopper or this is your first Flash, here are our top tips for securing your Flash Sale Haul…"
Posted by Taz Taz on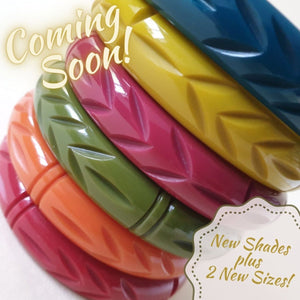 We truly believe that Every Body Deserves to Feel Fabulous, so we wanted make sure we were coming through on that promise...
Posted by Taz Taz on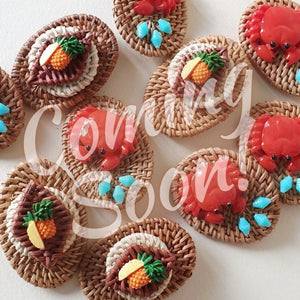 "Our next Big Friday Night In has been announced! Tune in on 28th August at 8pm (BST) to find all new designs & restocks of some bestselling styles - including..."
Posted by Taz Taz on
Our Spring Flash Sale is coming 8pm GMT 27th March 2020, ending 8pm (bst) 29/03/2020! Going LIVE alongside our BUMPER EDITION Big Friday Night In - including all-new ranges AND our Viva Exclusive designs. As well as being our first ever BUMPER BIG FRIDAY NIGHT IN x FLASH SALE - there are few other things we'll be doing differently... Due to the social distancing measures currently in place, Boss Lady Cam will be solely responsible for getting your orders picked, packed & on their way from her home office at B&C HQ. All other staff members are furloughed or working remotely...
---