Posted by Taz Taz on
"Rather than feeling caged in by the cold, we're taking advantage of the cozy times to appreciate how far we've come in January alone..."
Posted by Taz Taz on
"...while we were thinking on all things B&C we realised there was one BIG thing that deserved it's very own post..."
Posted by Taz Taz on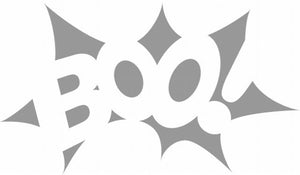 "
Spiked Pumpkin Pie Punch is a different beast. More of a cozy sip with it's cream soda base, ice cream top and oh wait... vodka. Lovely, lovely vodka."
Posted by Taz Taz on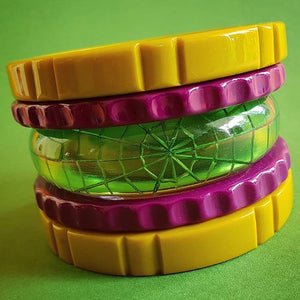 "But we know you're rockin' gal on the go - so we're gonna keep this short and sweet. Are you ready to see a round-up of all the pretties we've been throwing your way? You are? Let's GO!"
Posted by Taz Taz on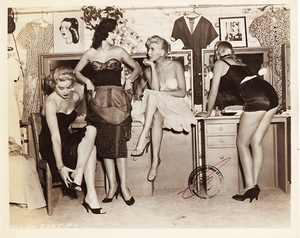 "Or better yet, grab Whatshername and tell her about the BIG NIGHT-IN! Oh, you know Whatshername! She's can be a bit much but she's such a good friend, she's always really great at remembering things and you know how much she likes to keep you all organised..."
---