Posted by Cam Huggins on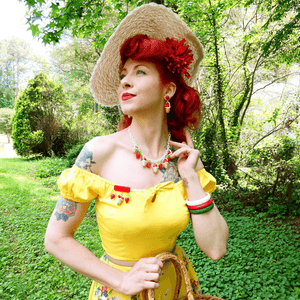 "We love her unique take Pin-Up Girl style. This fab video she made featuring our jewellery is so Sweet!"
Posted by Taz Taz on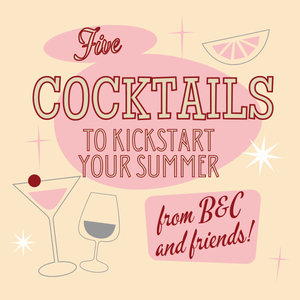 "We've made no secret of just how much we love knitwear & the coziness of it all - but there's something to be said for the Summertime reprieve of sliding off the woollens & slipping our feet into some espadrilles."
Posted by Taz Taz on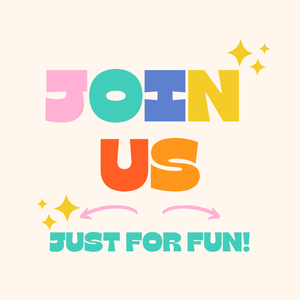 If you're a follower of our Instagram page, you may have noticed all the little games & pop quizzes we've been running there! We want to give everyone who may be staying home for the next weeks or months the opportunity for a little light relief. So you'll find rounds of 'This or That', fun questions, guessing games & lots of ways to get to know each other! Right click the pics below to save your own copy of these most played games...       If you head to our Just for Fun Highlight Reel HERE - you'll find all...
Posted by Taz Taz on
"And there's so many hotspots to strut your stuff this December. Here's a quick rundown of a few of the best NYE party spots..."
Posted by Taz Taz on
" This is all well and good, but what if your favourite character isn't from Disney? And what if your fashion style of choice is vintage and proud? That's where Pinupbounding steps in!"
---